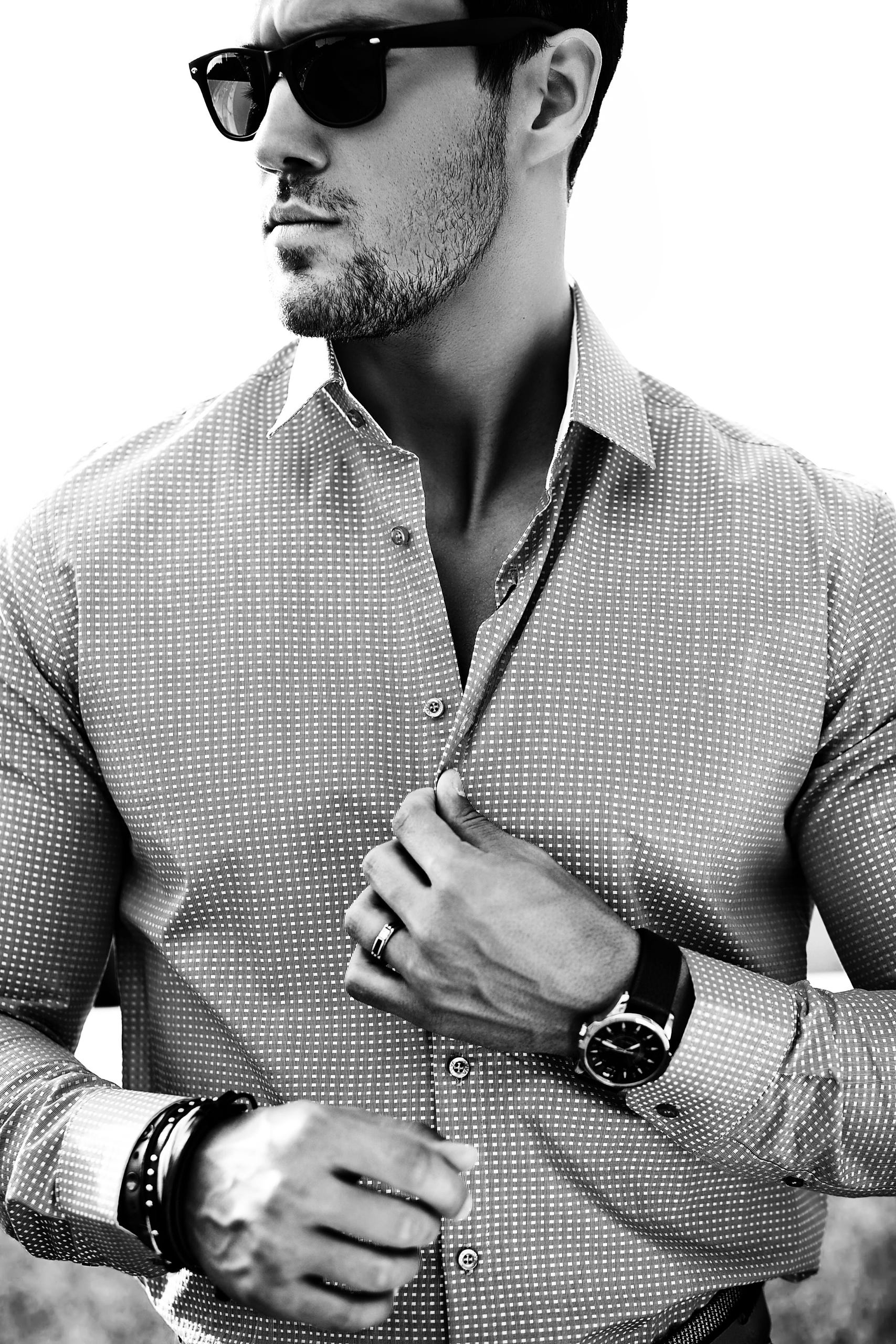 Les détails journaliers des différents programmes vous seront communiqués lors des réservations.
Il seront édités en fonction des formules établies au préalable.


Les cartes cadeaux sont disponibles en programme sur-mesure, n'hésitez pas à nous contacter pour plus d'informations.


Les tarifs sont indiqués TTC.


Possibilité d'une prise en charge à votre domicile par chauffeur privé + repas du midi inclus + transfert retour.




THE PRICES

The daily details of the different programs will be communicated to you when booking.
They will be edited according to the formulas established beforehand.


Gift cards are available as a tailor-made program, do not hesitate to contact us for more information.


The prices are shown inclusive of VAT.


Possibility of pick-up at your home by private driver + lunch included + return transfer.
PROGRAMME
THE FASTSET (Assistance shopping)
DURÉE
Sur 2 jour

JOUR N°1
Call
JOUR N°2
Conseil shopping

TARIF
880 CHF





PROGRAM
THE FASTSET (Shopping assistance)
DURATION
On 2 days

DAY N ° 1
Call
DAY N ° 2
Shopping advice

RATE
880 CHF
PROGRAMME
THE BACKSTAGE (Conseil en image)
DURÉE
Sur 3 jours

JOUR N°1
Call
JOUR N°2
Tri du dressing
JOUR N°3
Séance d'essayage + Relooking complet (coiffure et maquillage en option)


TARIF
1680 CHF




PROGRAM
THE BACKSTAGE (Image consulting)
DURATION
Over 3 days

DAY N ° 1
Call
DAY N ° 2
Sorting of the dressing room
DAY N ° 3
Fitting session + Complete makeover (hairstyle and make-up optional)

RATE
1680 CHF
PROGRAMME
THE SHOW (Service d'accompagnement personnalisé luxe)
DURÉE
Sur 4 jours

JOUR N°1
Call
JOUR N°2 & JOUR N°3
Essayages privés aux showrooms
JOUR N°4
Programme SOINS "instant pour soi SPA", (coiffure et maquillage en option)


TARIF
3800 CHF




PROGRAM
THE SHOW (Luxury personalized support service)
DURATION
Over 4 days

DAY N ° 1
Call
DAY N ° 2 & DAY N ° 3
Private fittings in showrooms
DAY N ° 4
"Instant for yourself SPA" TREATMENT program, (hair and make-up optional)

RATE
3800 CHF
PROGRAMME
THE TAILORING (Service et approche haute couture / styliste modéliste privé)
DURÉE
Sur 2 jours de préparation + 8 jours de conception
Elaboration de la partie stylistique
Conception et fabrication du modèle


TARIF
Sur demande




PROGRAM
THE TAILORING (Haute couture service and approach / private model designer)
DURATION
Over 2 days of preparation + 8 days of conception
Elaboration of the stylistic part
Design and manufacture of the model

RATE
On demand
AUTRES SERVICES SUR-MESURE
- Trouver un cadeau d'exception
Il comprends la recherche des demandes spécifiques de personnalisation ou le sur-mesure
à partir de 670 CHF
- Besoins personnels
Sur devis
- Organisations d'événements privés
Sur devis




OTHER CUSTOMIZED SERVICES
- Find an exceptional gift
It includes the search for specific requests for customization or tailor-made
from 670 CHF
- Personal needs
Quotation
- Organization of private events
Quotation